This store requires javascript to be enabled for some features to work correctly.
Available today
Tenuta Del Paguro tasting collection
The selection of original Tenuta Del Paguro wines for a complete tasting. The package contains: Homarus, Pagurus, Squilla Mantis and Nephrops, each with the elegant rigid cardboard packaging. By purchasing the 4 bottles you will have an experience more complete of UnderWater Wines, at a single price.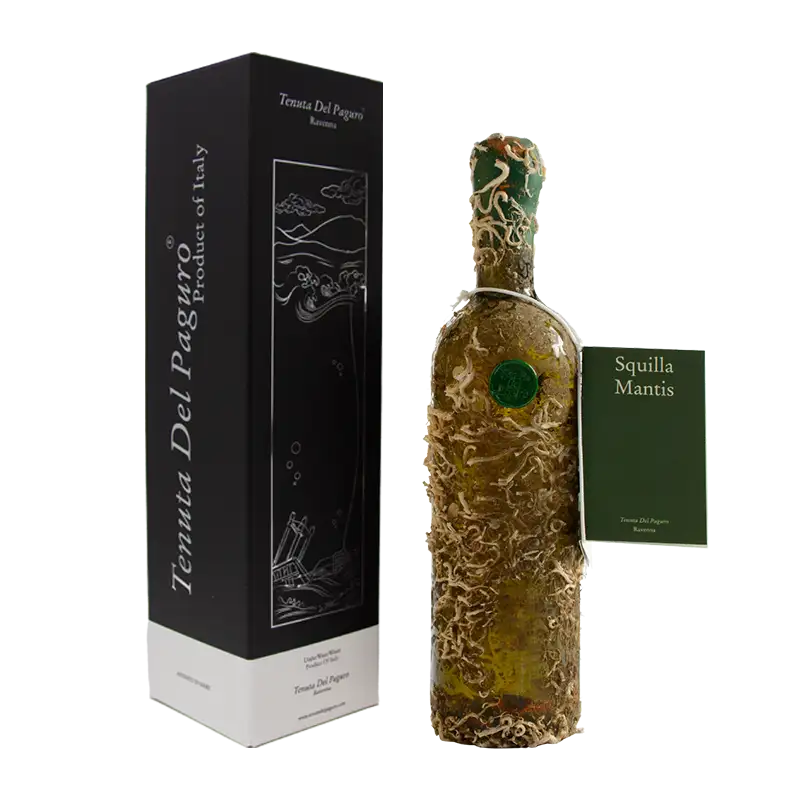 Squilla Mantis, Albana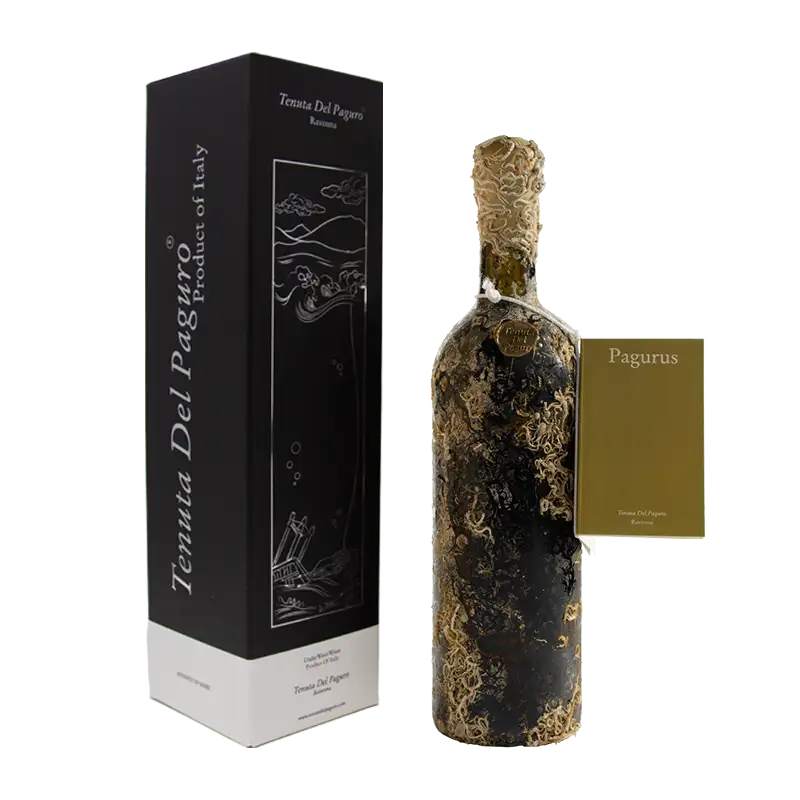 Pagurus, Sangiovese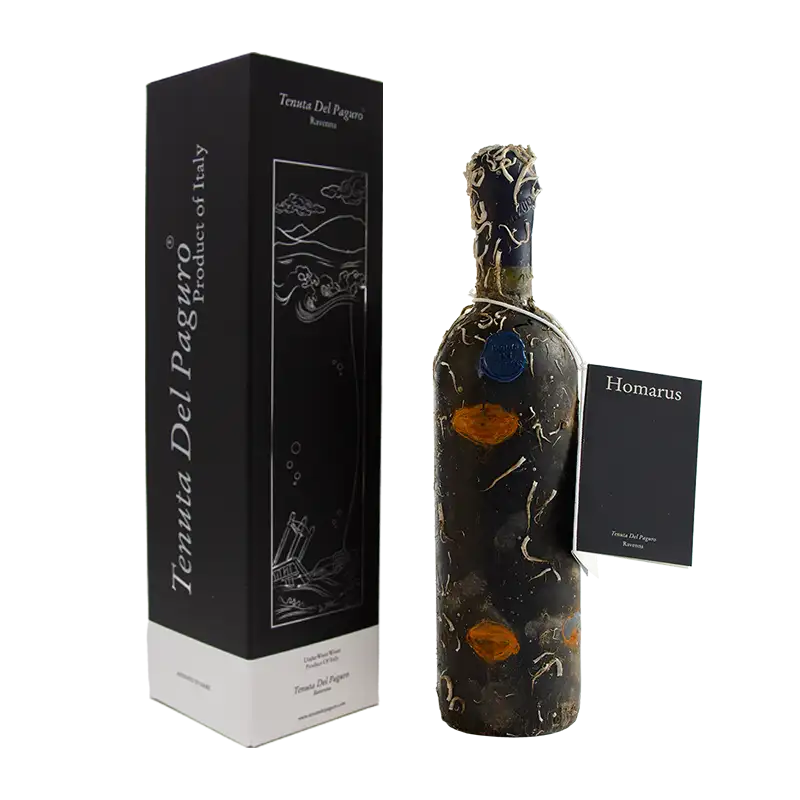 Homarus, Merlot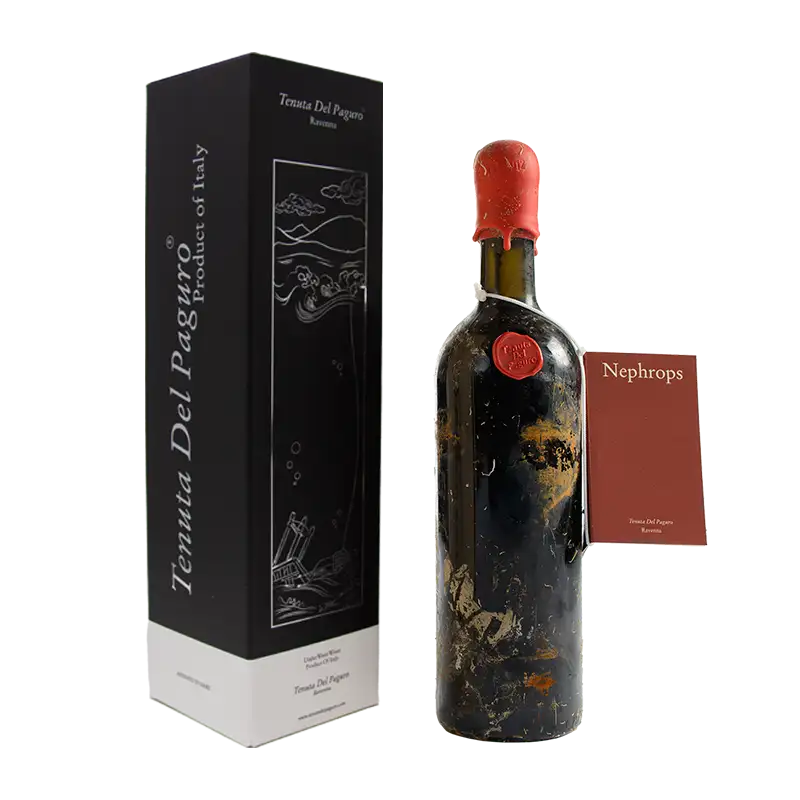 Nephrops, Cabernet
Are you a Tenuta Del Paguro lover?
Join us and discover Tenuta Del Paguro update, events, wines and surprises from the Maison