This store requires javascript to be enabled for some features to work correctly.
Aging wine under sea since 2008
Aged for 12 months in the depths of the sea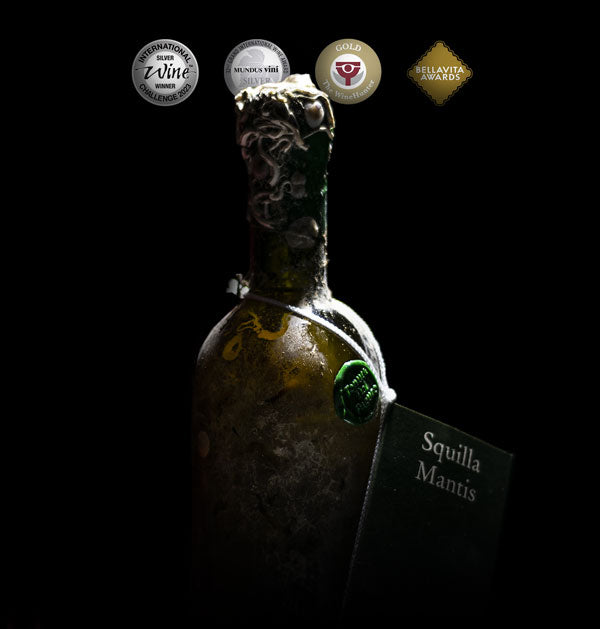 Proud of our
Squilla Mantis
Award-winning in competitions around the world, the wine that changes the most thanks to the UnderWaterWines method.
Buy Now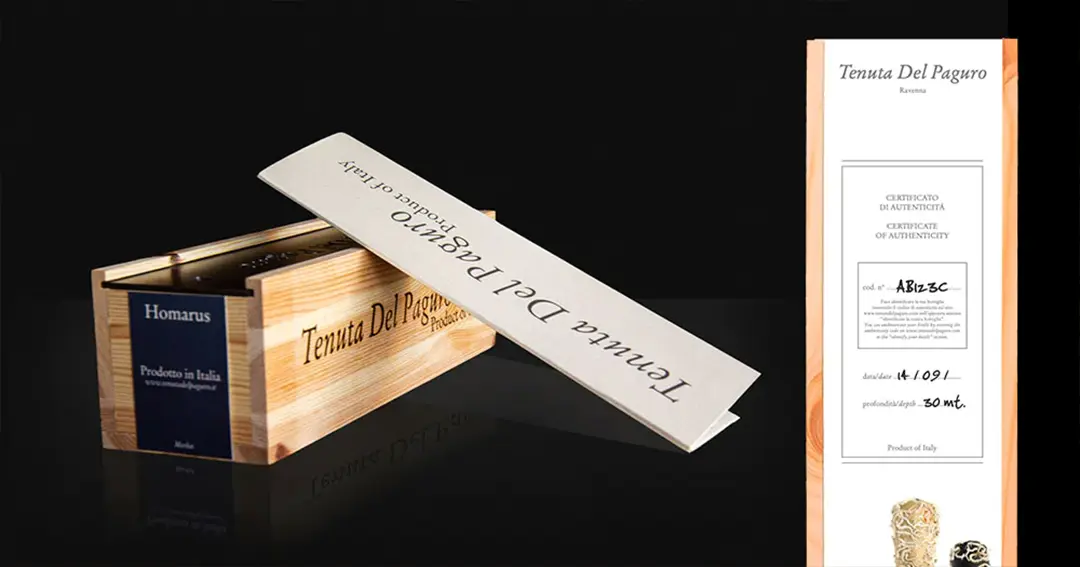 Tenuta Del Paguro ID
Verify the authenticity of your bottles
Every bottles produced at Tenuta Del Paguro is numberd with an unique code that allows you to verify their authenticity. The label ensures the traceability of each bottle and guarantees its origin. To verify the authenticity of your bottle, place your code here.
Verify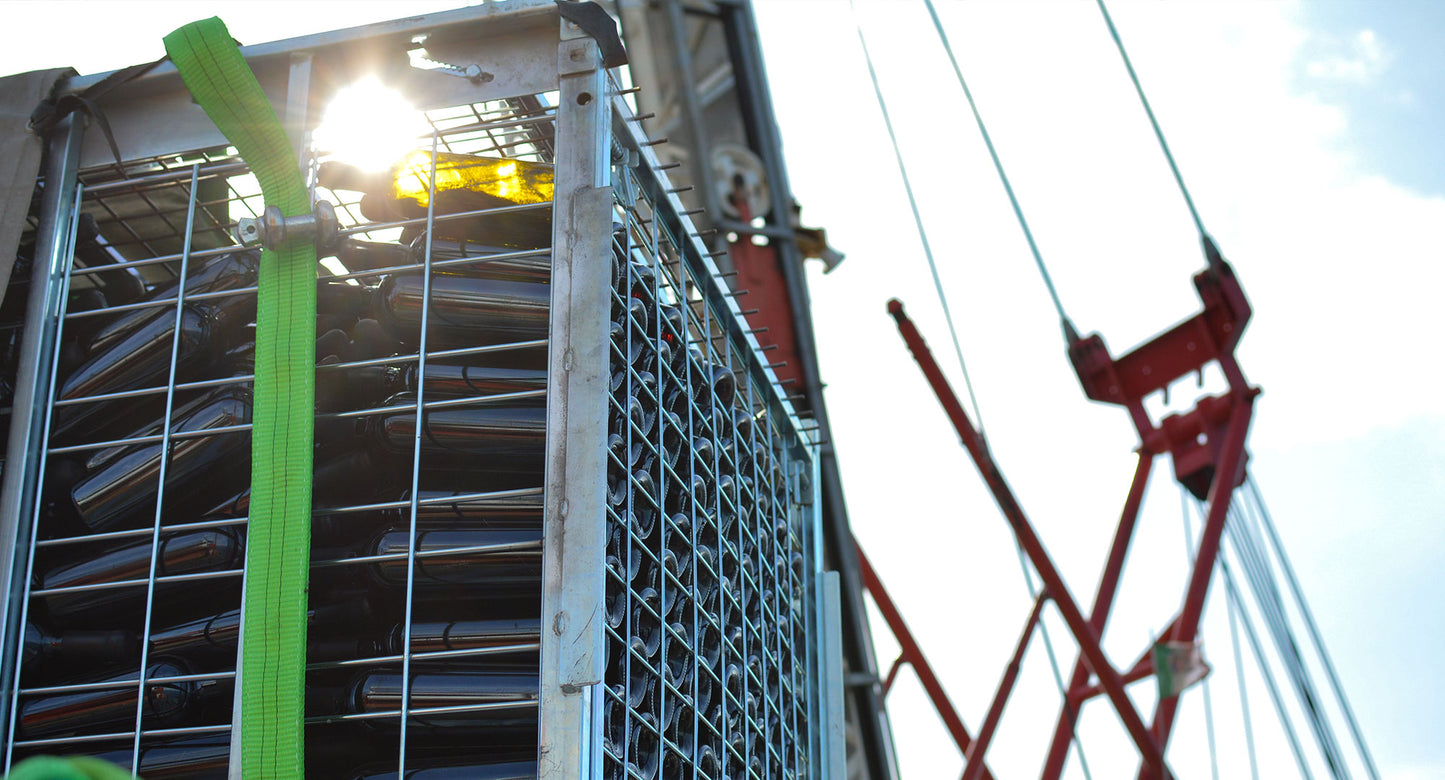 Underwater Wines
Tracing the threads of new aging technology
Having been carefully preserved for many monthes in darkness, perfect temperature, pressure difference and harmonic sea ​​currents of the Tenute Del Paguro underwater cellars, these wines are now reaching the peak of their maturity, the very apex of their potential.
Read more