This store requires javascript to be enabled for some features to work correctly.
Go deeper on the underwater aging method
One land, two seas
How does the single factors of the underwater aging method change the wine? What if we change the pressure? Or the sea currents? or the time underwater? With One land, two seas you can discover that. The two bottles are from the same soil and undertook the same vinification process. There are only a few key differences:
One is a 2016 vintage and the other a 2020.
One was submerged in the Adriatic sea, the other in the Tyrrhenian one.
One aged at -25 meters for 12 months, the other at -52 meters for 6 months.
You will not believe how different the two wines are: in color, in taste, in evolution.
You will then believe how much the underwater aging process is relevant in winemaking.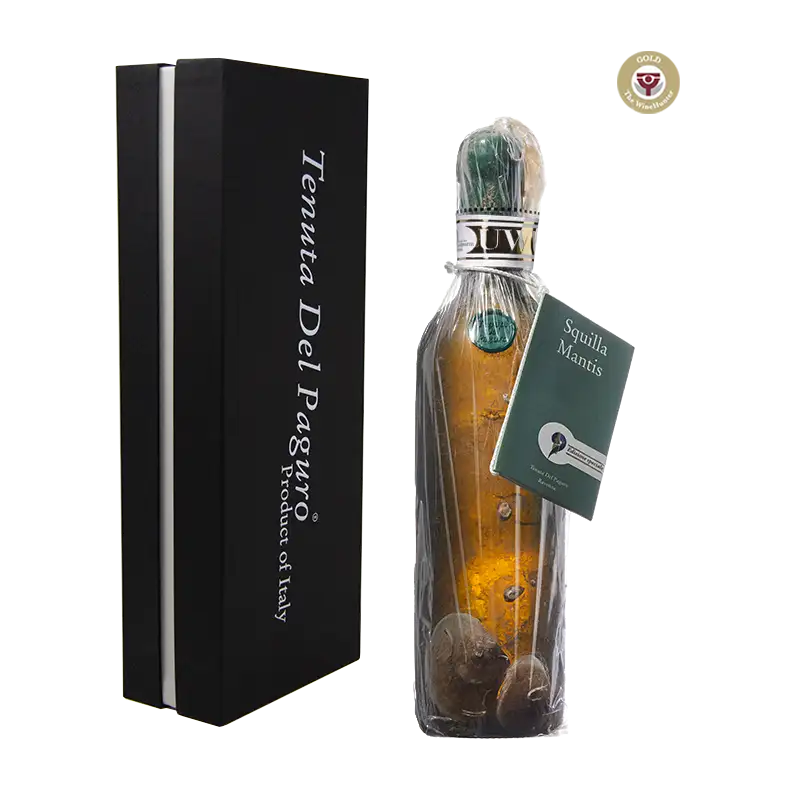 Squilla Mantis, Albana UWW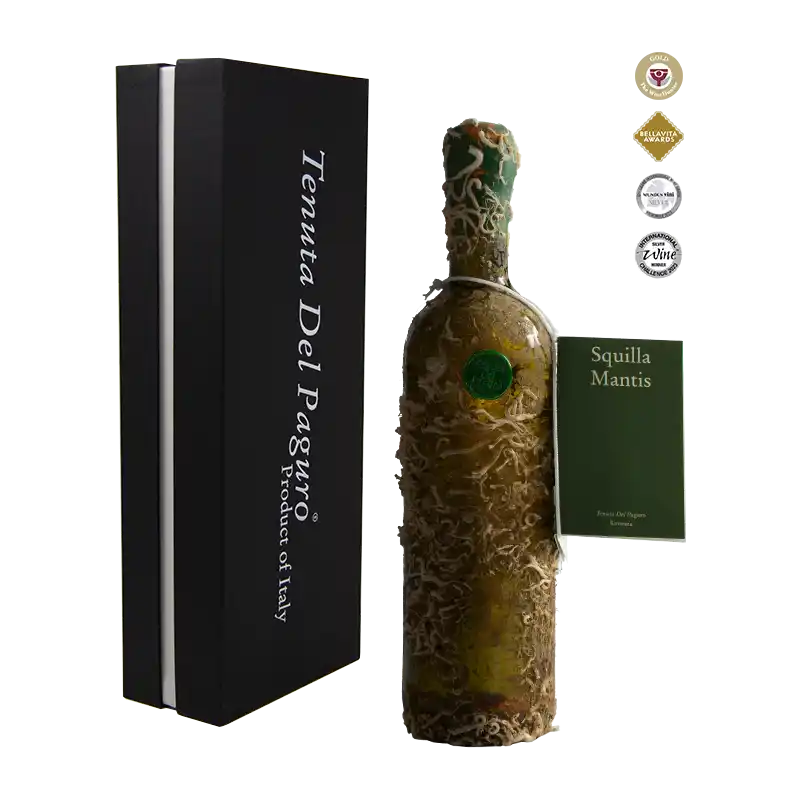 Squilla Mantis, Albana
Underwater aging method
Squilla Mantis, Albana 2016 - Maison Collection
The bottles are stowed on the seabed of the Adriatic sea at a depth of 25/30 meters in stainless steel cages. Thanks to the isobar, the temperature is constant around 10/13 ° C, and the emergence takes place after a variable period of between 12 and 18 months depending on the marine conditions and the season.
Download Datasheet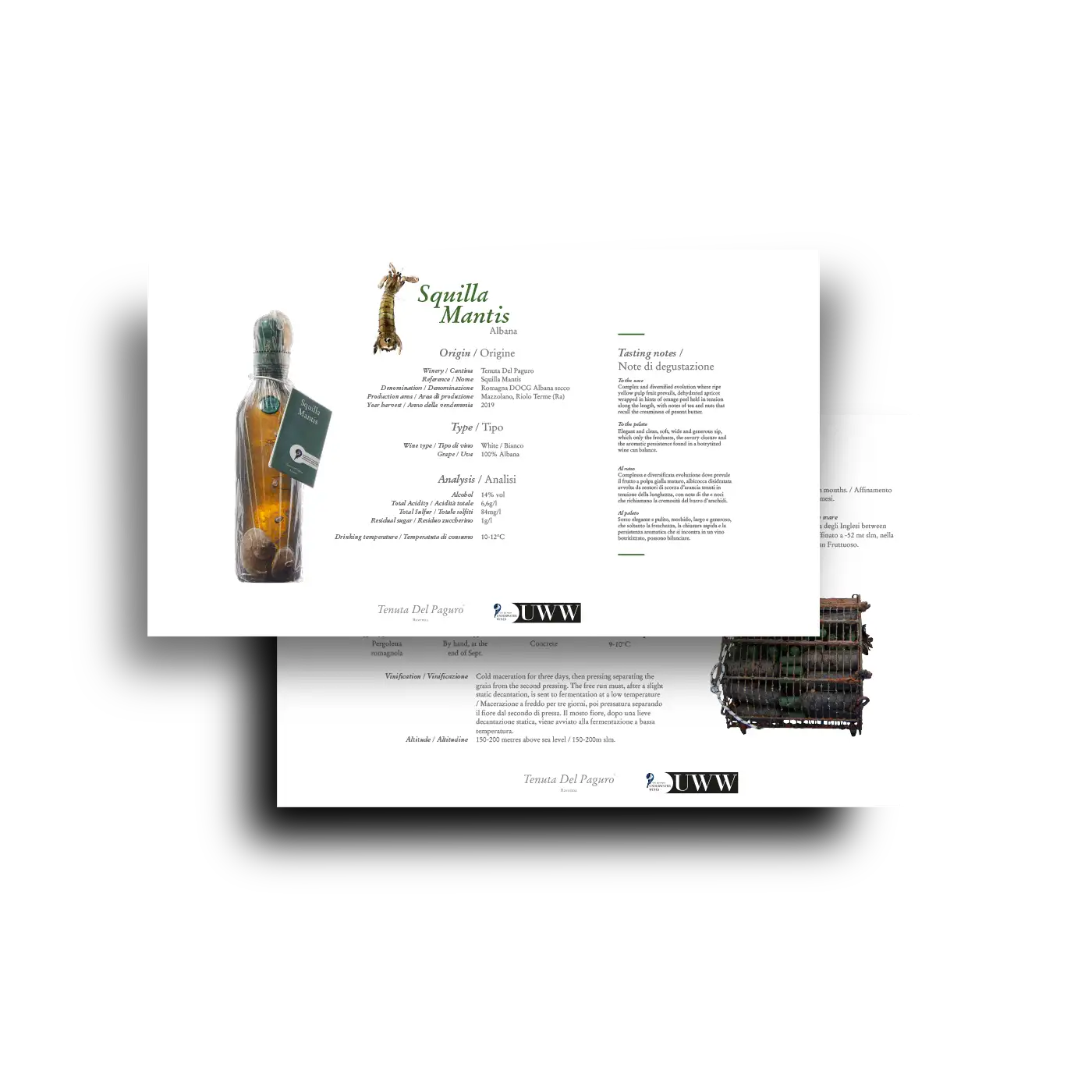 Underwater aging method
Squilla Mantis, Albana 2020 - UWW Collection
Aged at -52 meters above sea level for 6 months, in the Cala degli Inglesi between the coast of Portofino and San Fruttuoso, during the immersion for R&D purposes in collaboration with Florence's university DAGRI.
Download Datasheet