This store requires javascript to be enabled for some features to work correctly.
Available now
Autumn Collection
Tenuta del Paguro is pleased to offer you the Maison's new collection: the Red Wine Collection.
This new package, consisting of three bottles of Homarus and three of Nephrops, will take you on a fascinating sensorial journey to discover the warm flavor of autumn, enveloping your palate in a unique experience.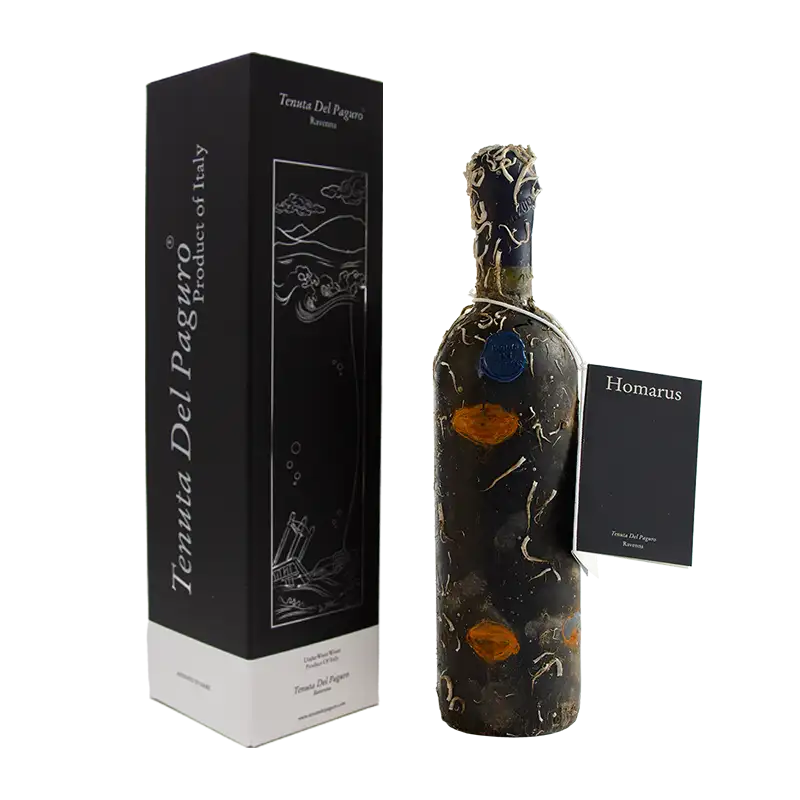 Homarus, Merlot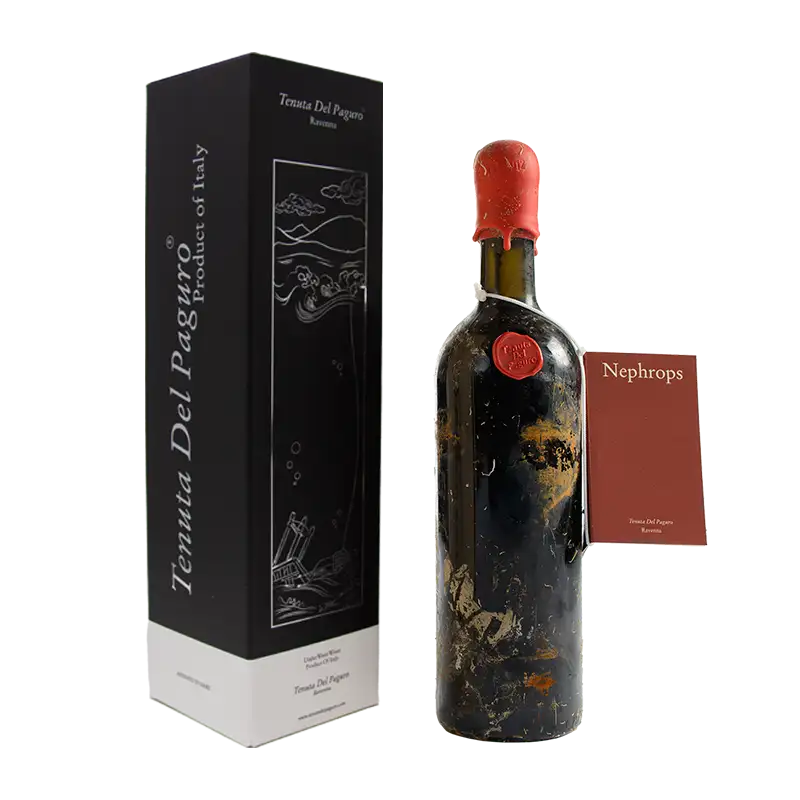 Nephrops, Cabernet
Are you a Tenuta Del Paguro lover?
Join us and discover Tenuta Del Paguro update, events, wines and surprises from the Maison